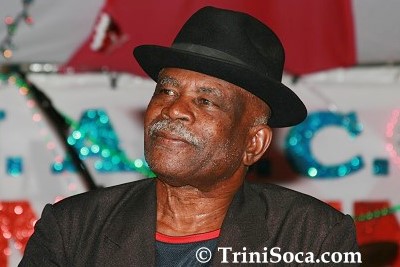 Percy 'Striker' Oblington
Truely an elder in the Calypso artform, Percival Oblington 'The Mighty Striker', died on Saturday 5th, 2011, after being ill for some time. Born in 1930, Striker would be remembered for his long service together with capturing the Calypso King Competition in 1958 and 1959.

Developing…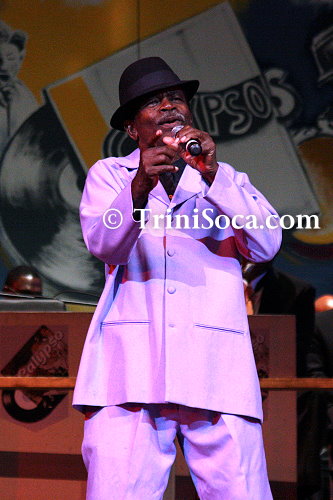 Percy 'Striker' Oblington
'Mighty Striker' dies at 81
By Joan Rampersad and Seeta Persad
PERCY OBLINGTON, known in the Calypso arena as "The Mighty Striker", died on Saturday at the age of 81, after reportedly suffering with prostate cancer. He was at the time singing with the Kaiso Karavan tent.
Calypso icon Striker dies
By Wayne Bowman
The Mighty Striker, one of the longest surviving calypsonians, died on Saturday after being ill for some time. An active, longstanding member of the Trinbago Unified Calypsonians Organisation (TUCO) East Zone, Striker won the Calypso King Competition, now the National Calypso Monarch competition, back to back in 1958 and 1959.